Transition Bag Designer Tiger
Preserve your precious sleep routine when it's time to transition.
As soon as your baby starts showing signs of trying to roll, you must transition them to 'arms-free' sleep. 
Love to Dream™ Transition Bags can help to ease this adjustment, enabling you to zip off one 'wing' to start with (for a few sleep cycles), until your baby is ready to sleep with both arms out.
Features:
Patented, zip-off 'wings' allow for a gentler transition to arms-free sleep
Converts to a snug sleeping bag, maintaining the secure feeling of being swaddled
1.0 TOG fabric – perfect for moderate climates, all seasons
Ideal for room temperatures between 20°C and 24°C
Single layer of fabric to reduce risk of overheating
Certified 'hip-healthy' design allows the recommended flexion for hips & legs
Twin zipper for easy nappy changes
No loose layers to kick off during sleep & no breakouts
Can be used to transition from any type of swaddle
Designer print – Tiger
Fabric content: 93% Cotton, 7% Elastane
Easy care: Gentle machine wash & low tumble dry
How to use:
The Swaddle Up™ Transition Bag helps your baby to gradually adjust to sleeping un-swaddled. Simply unzip one 'wing' – either as baby sleeps or when dressing them – for a few sleep cycles to help your baby get used to the sensation of sleeping with one arm free. When they seem well-adjusted, complete the transition by removing the second wing, and you'll be able to continue using the garment as a sleeping bag!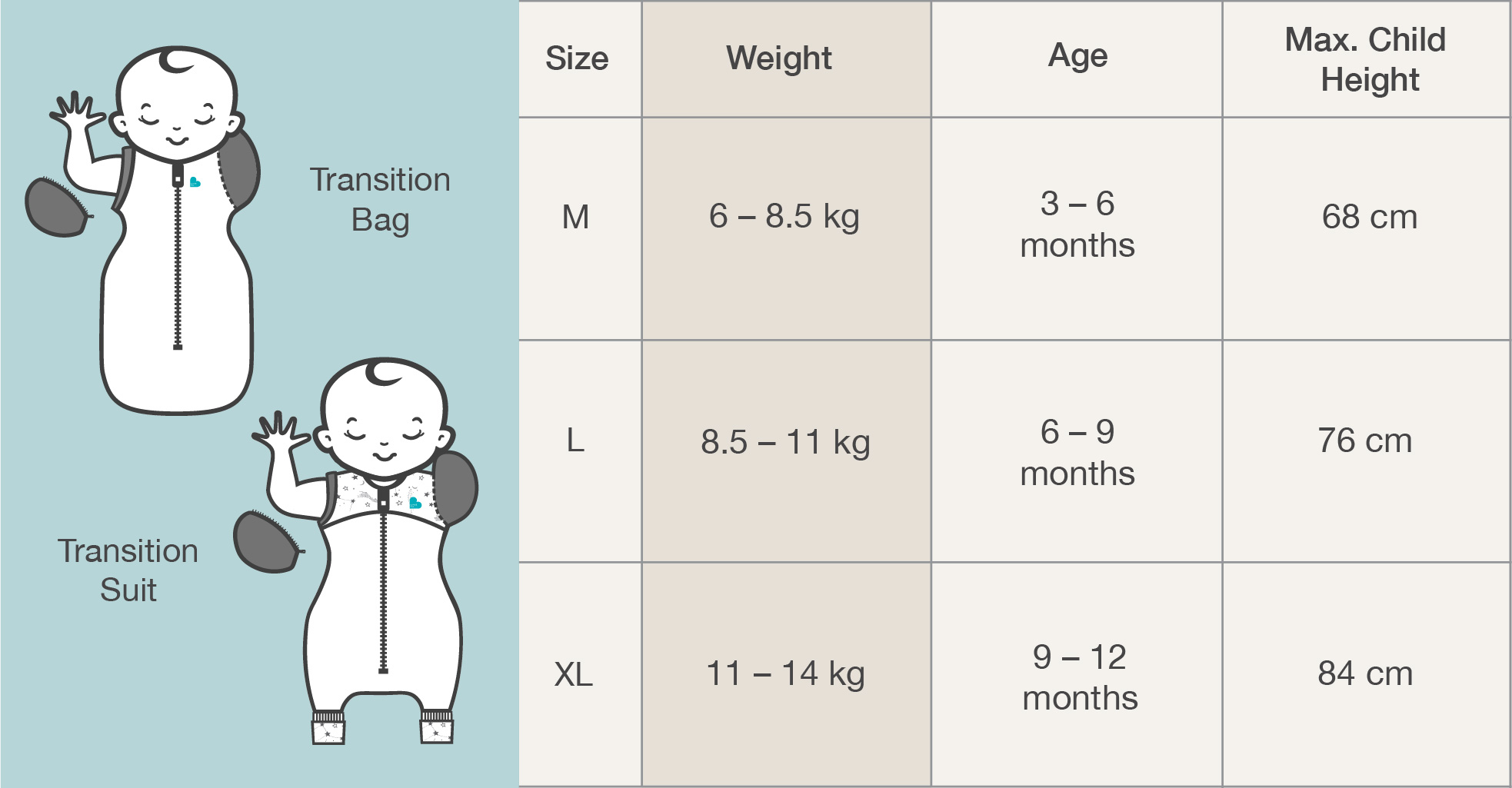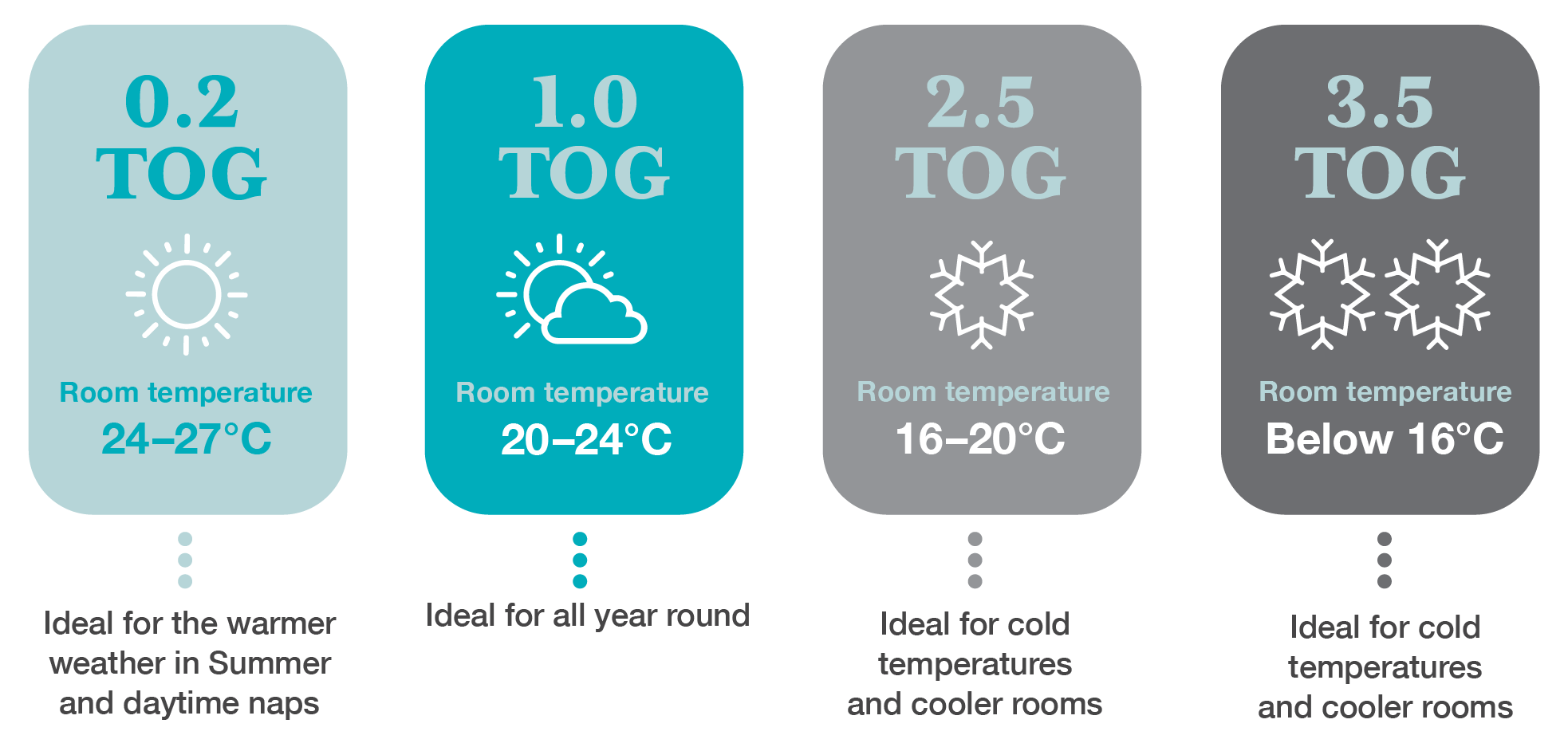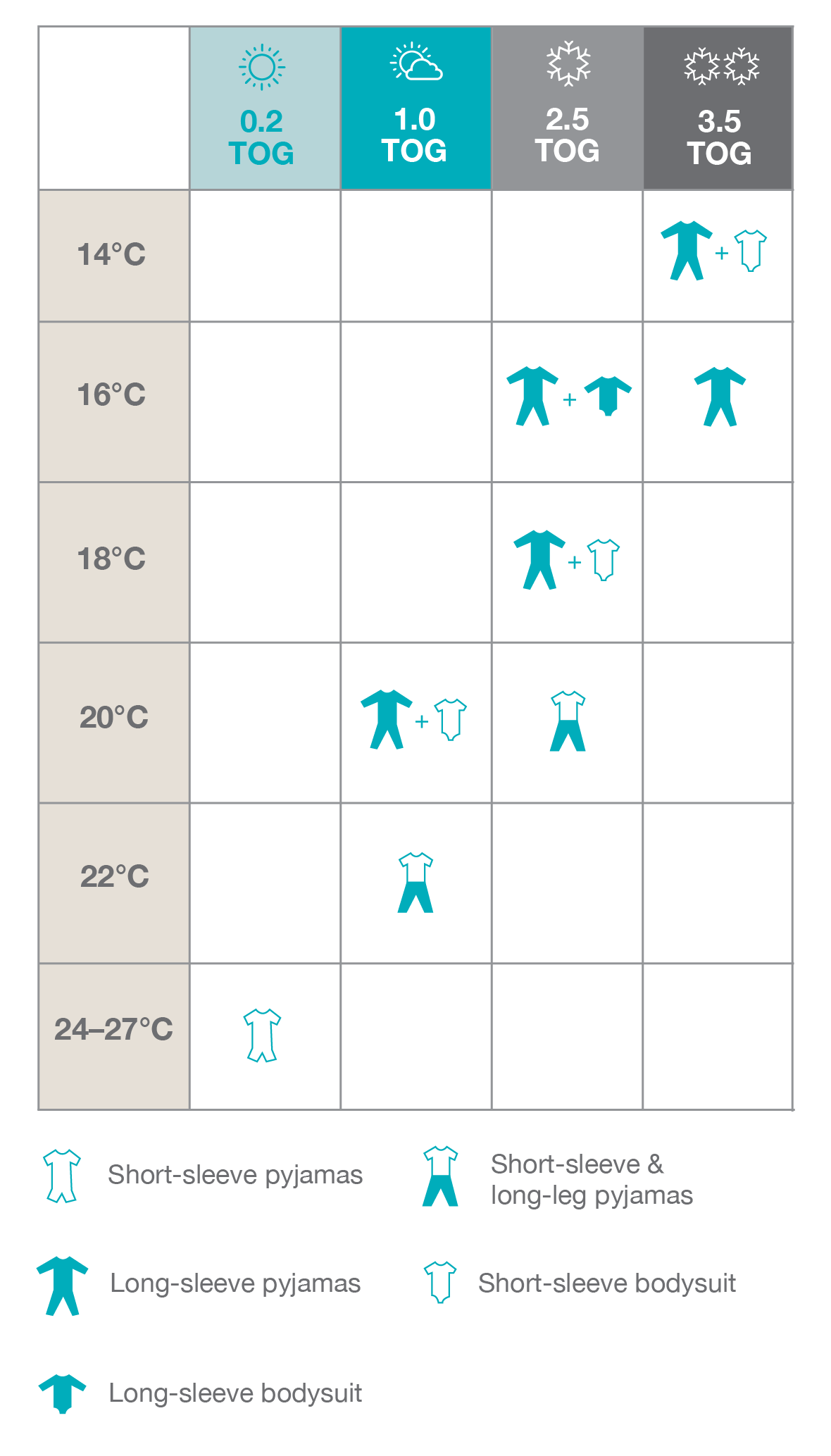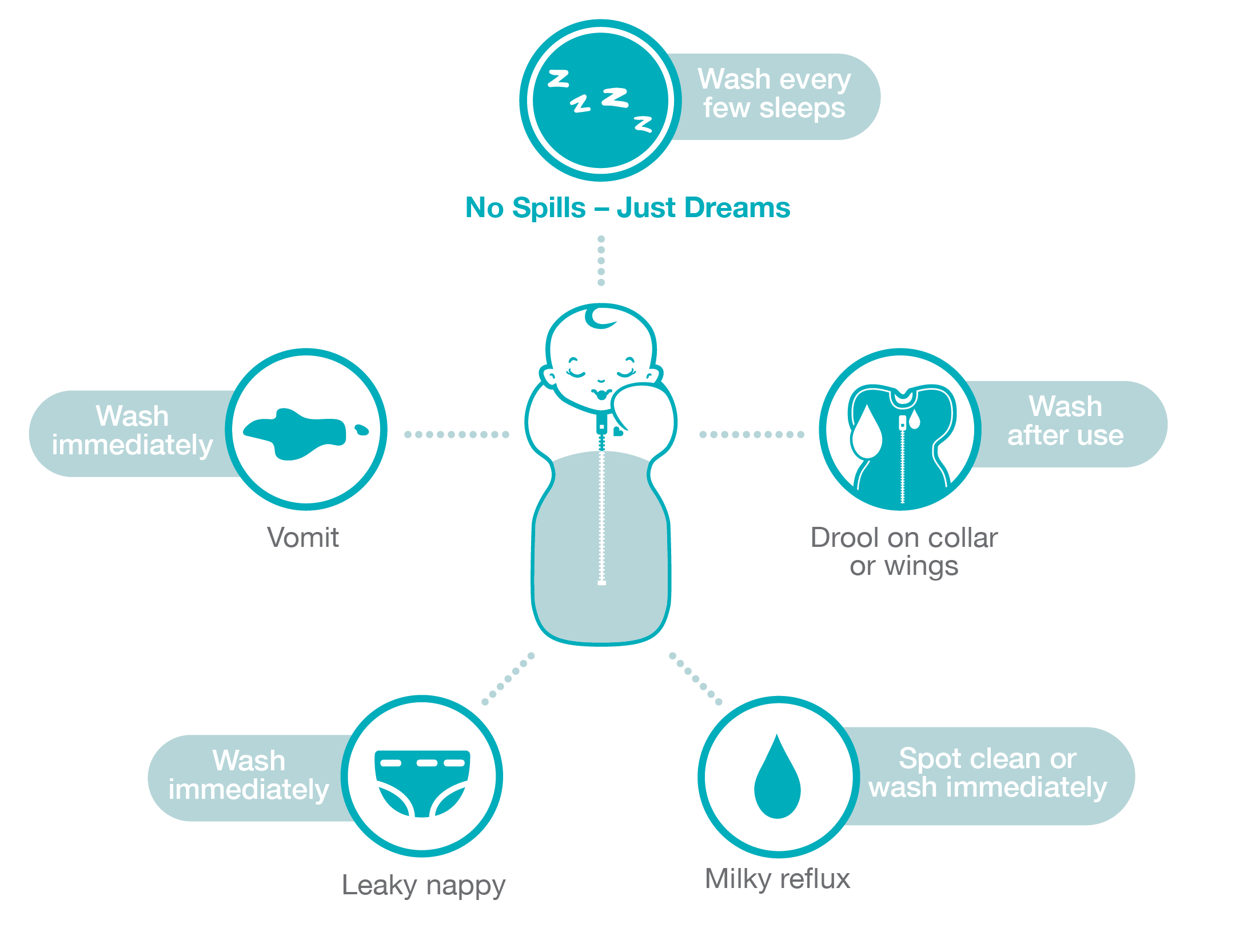 Transition Bag Designer Tiger
Information
Luxury Brands
We carefully curate international brands you love.
Order tracking
We use New Zealand Post with track and trace within New Zealand.
Read more about Shipping — Here
International Orders
Australian orders are not tracked. If you wish to add tracking or courier to your order please contact us for a customised quote.