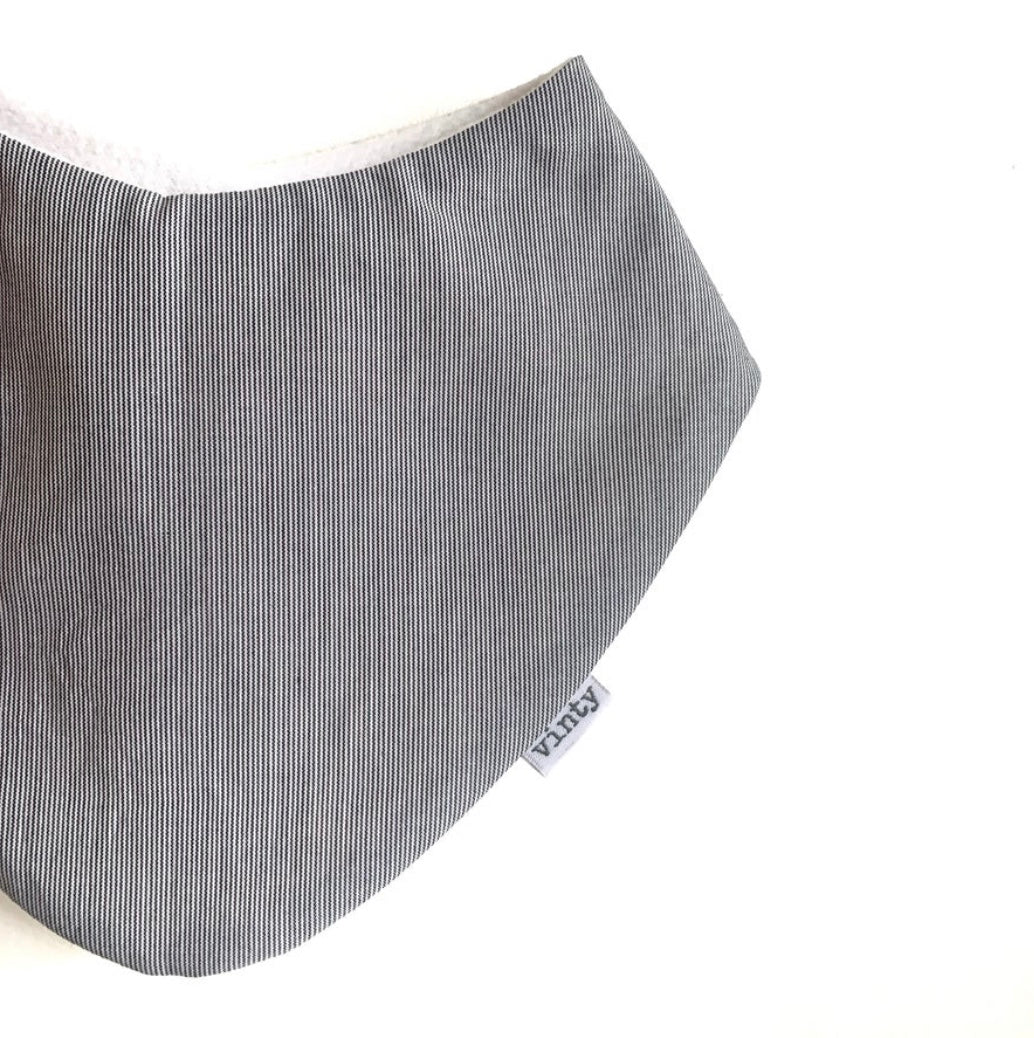 The Vinty dribble bib is a super absorbant accessory for any dribbling baby.
It has 3 layers to ensure extra absorbency.
*cotton *cotton *microfleece
With 2 snap options, this bib allows for a baby to wear it from 3months - 2 years.
Durable and easy to wash, this bib can be dried easily on the line or in the drier.
Pattern placement may change from the photo above.
Information
Luxury Brands
We carefully curate international brands you love.
Order tracking
We use New Zealand Post with track and trace within New Zealand.
Read more about Shipping — Here
International Orders
Australian orders are not tracked. If you wish to add tracking or courier to your order please contact us for a customised quote.